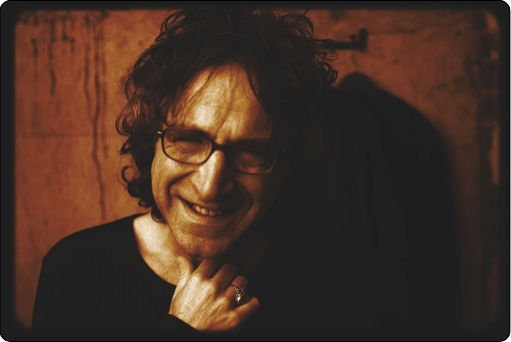 Pseudónimo de Malcolm Scarpa, Madrid (1959-2022).
Compositor, guitarra y voz. Veterano de la escena blues y pop madrileña. Artista de culto, genial compositor e intèrprete apasionado, singular y excèntrico, reconocido por los medios,
por los mùsicos y por una selecta cohorte de fans.
Desconocido para el gran pùblico.
Pseudonym of Malcolm Scarpa, Madrid (1959-2022).
Composer, guitar and vocals. Veteran of the Madrid blues and pop scene. Cult artist, brilliant composer and passionate, singular and eccentric performer, recognised by the media, by musicians and by a select cohort of fans. Unknown to the general public.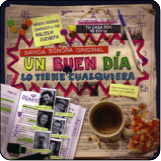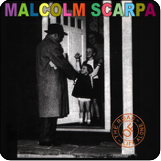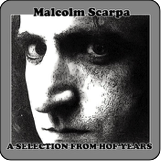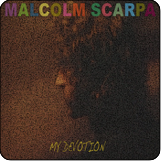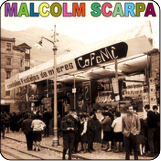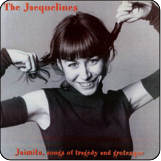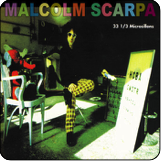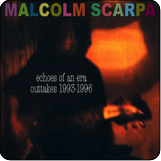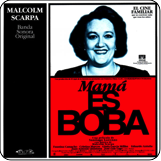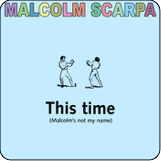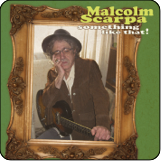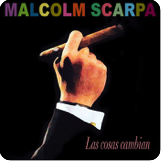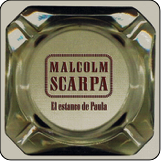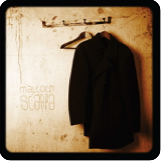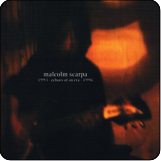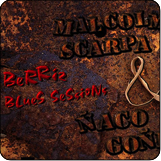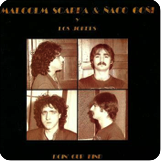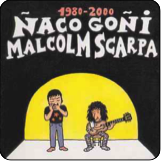 Todas las portadas llevan al bandcamp de cada disco para más información, escucha y descarga digital.
Disponibilidad en CD donde lo indique en la pestaña inferior de cada portada. Pago por paypal y envío certificado inmediato.
All covers lead to each album's bandcamp for more info, listening and digital download.
CD availability where indicated on the bottom tab of each cover. Payment by paypal and immediate certified shipping.
CONTACTO
Luis González
Ap. 30 - 46300 Utiel
(Valencia - Spain)
halloffame@halloffame.es
686736130
Copyright Luis González 2022