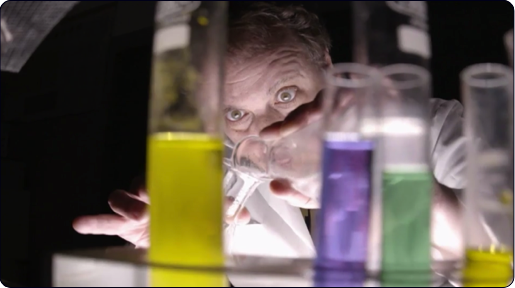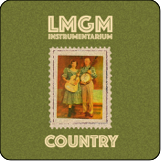 LMGM Laboratorium es un espacio creado para la conservación y reestructuración del catálogo de Caballero Reynaldo de diversas formas: mezclas instrumentales, pistas aisladas, a capellas, etc, y (más o menos) agrupadas por estilos: funk, rockandroll, country, pop, etc.
LMGM Laboratorium is a space created for the preservation and restructuring of Caballero Reynaldo's catalogue in various forms: instrumental mixes, isolated tracks, a cappella, etc, and (more or less) grouped by style: funk, rockandroll, country, pop, etc.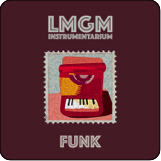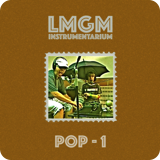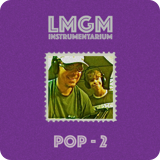 Todas las portadas llevan al bandcamp de cada disco para más información, escucha y descarga digital.
Disponibilidad en CD donde lo indique en la pestaña inferior de cada portada. Pago por paypal y envío certificado inmediato.
All covers lead to each album's bandcamp for more info, listening and digital download.
CD availability where indicated on the bottom tab of each cover. Payment by paypal and immediate certified shipping.
CONTACTO
Luis González
Ap. 30 - 46300 Utiel
(Valencia - Spain)
halloffame@halloffame.es
686736130
Copyright Luis González 2022